Dove si trova The Valley?
The Valley si trova in Anguilla. E 'posizionato in "America/Anguilla" (GMT-4 ) fuso orario con il tempo corrente di 19:31, domenica (differenza dal tuo fuso orario: ore). The Valley capitale di un soggetto politico, popolazione di ∼2.0 mila.
Posizione geografica
Latitudine: 18.21704°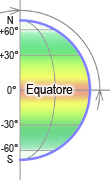 7982 km
2026 km
18° 13' 1.344" Nord
Longitudine: -63.05783°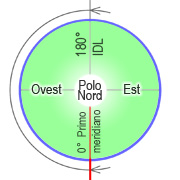 63° 3' 28.188" Ovest
Elevazione: 19 m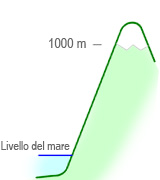 19 m
19 m ≈ 62 ft
The Valley sulla mappa
Distanze da The Valley
Posti intorno a The Valley ordina per popolazione

6 km











Fonti, Nota:
• Mappa è offerta da openstreetmap.org.
• Posizione geografica da www.geonames.org database.
• I dati della popolazione è solo di circa il valore, può essere non aggiornato.
• Il calcolo della distanza dell'aria è arrotondato a 0.1 km (oppure 1 km per lunghe distanze).